Tranny Doggie Style – Amber Lynn and PrincessX
T-Girls Amber Lynn and PrincessX with their matching doggie accessories. Every well dressed t-girl needs a doggie to accessorize for just the right look. Seriously, we love our dogs. Oh… did you think "doggie style" meant something else? Naughty minds!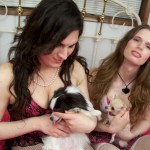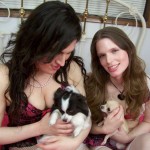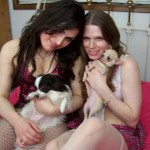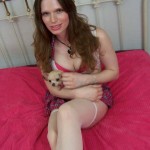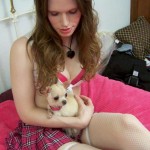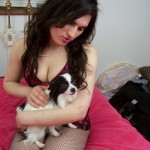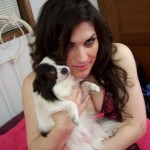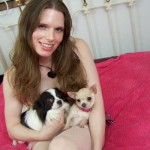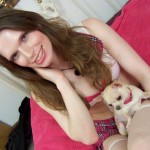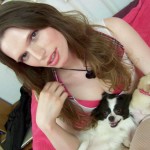 Please check back .  I'll be adding more photos soon!
Sign up for my personal e-mails where I share my personal thoughts, private photos and more tips on how to meet and romance your special t-girls.  I never, ever share your information or send spam e-mails.  You can opt-out anytime, but why would you want to do that?  ; )