Transsexual Halloween Costume
Here are pics of my Halloween costume. I love dressing up and I absolutely love Halloween! There's something a little edgy and kinky about Halloween, especially among my friends. Here are photos of my transsexual pirate wench costume.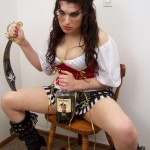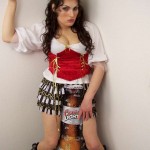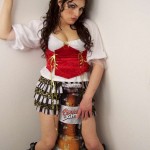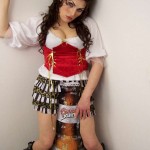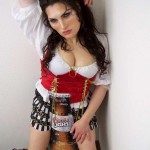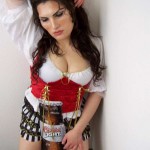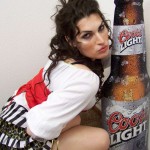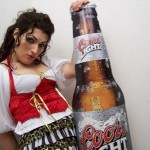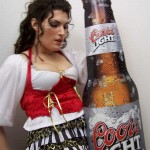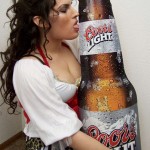 Please check back .  I'll be adding more photos soon!
Sign up for my personal e-mails where I share my personal thoughts, private photos and more tips on how to meet and romance your special t-girls.  I never, ever share your information or send spam e-mails.  You can opt-out anytime, but why would you want to do that?  ; )