T-Girl in Bubble Bath Photos
Here is my long-awaited t-girl bubble bath set. I know, I know… I've been teasing you a long time. It just took awhile for me to get the pictures from Latricia and then to get them ready to go online. This was an especially fun set of photos.
I am publishing 15 photos from the session here and you can view my bubble bath video as well. I love my e-mail subscribers so if you are on my mailing list you will get access to the entire set! Sign up now (in the right sidebar) if you aren't already.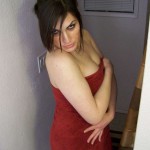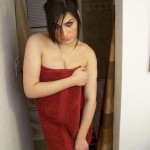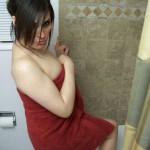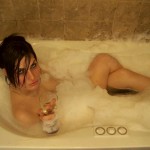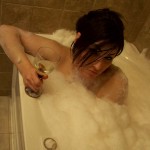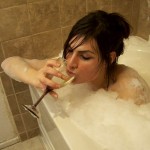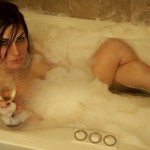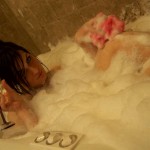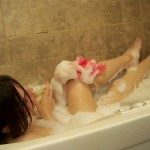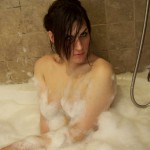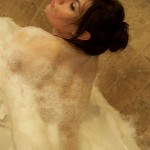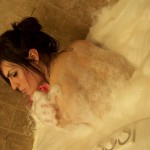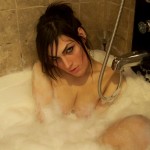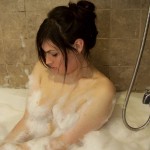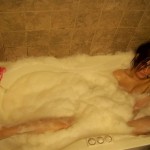 Please check back .  I'll be adding more photos soon!
Sign up for my personal e-mails where I share my personal thoughts, private photos and more tips on how to meet and romance your special t-girls.  I never, ever share your information or send spam e-mails.  You can opt-out anytime, but why would you want to do that?  ; )